Photo Sales
NOW AVAILABLE!
Our sister organisation, The Bus Archive, holds one of the largest collections of bus and coach photographs in the UK – about TWO MILLION images as a rough estimate – from the earliest days of horse tramways up to recent times.
These are being digitised and now prints from over 100 THOUSAND of these are available exclusively through The Omnibus Society via two separate websites: The Transport Library and Zenfolio.
Proceeds are shared between our two charities.
Both websites are fully searchable, by operator, registration, vehicle type or location. Each gives instructions on how to purchase images, including a choice of print size. Digital downloads are not available.
<<GENEROUS DISCOUNTS ARE AVAILABLE FOR OS MEMBERS>>
Click on the links below to see what is available.
The Transport Library the Transport Library
Mainly for colour images
Zenfolio Omnibus Society Photos
Mainly for monochrome images
Please note that reproduction rights are NOT included in photo sales and images are not to be published, reproduced or used online (including social media) without permission.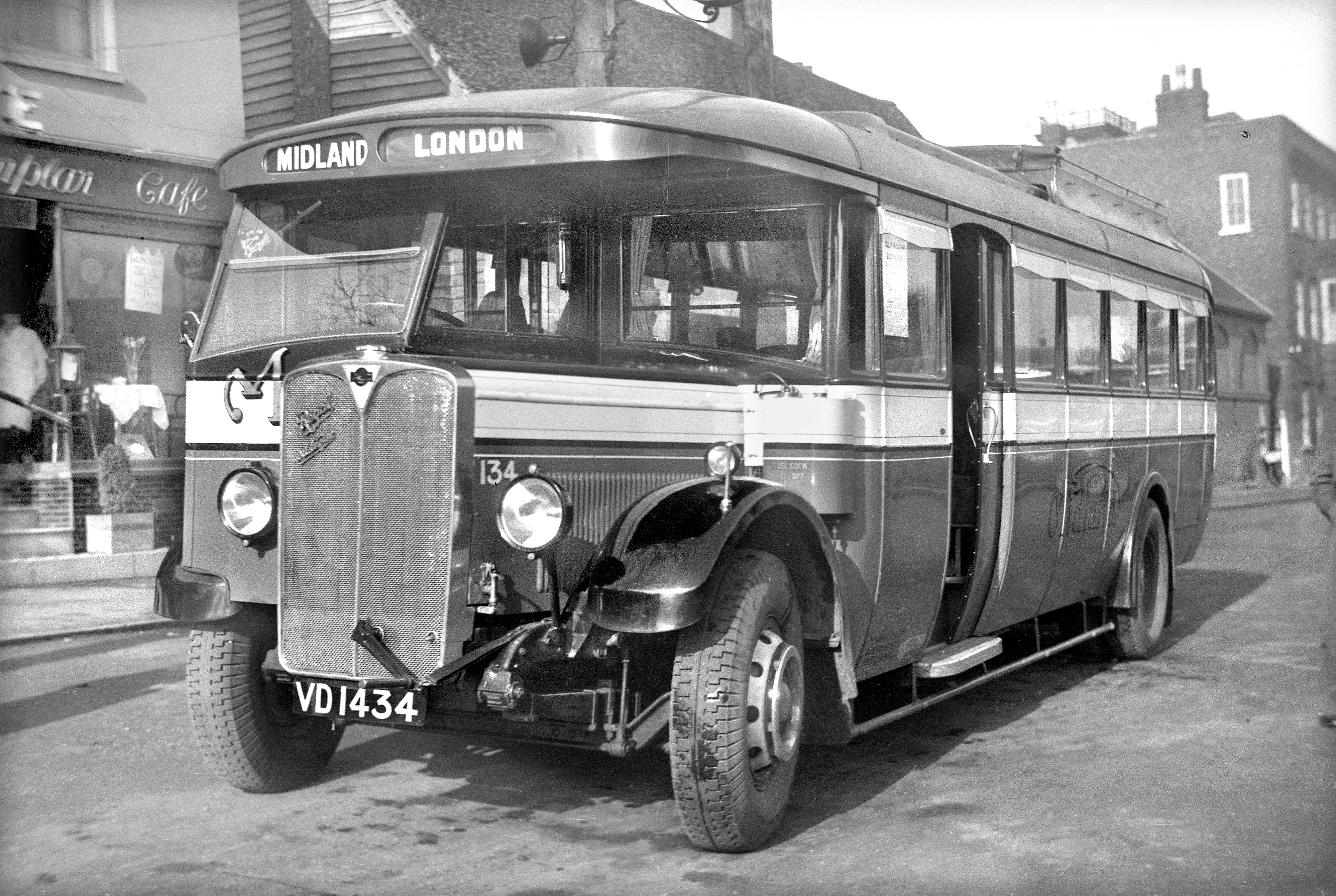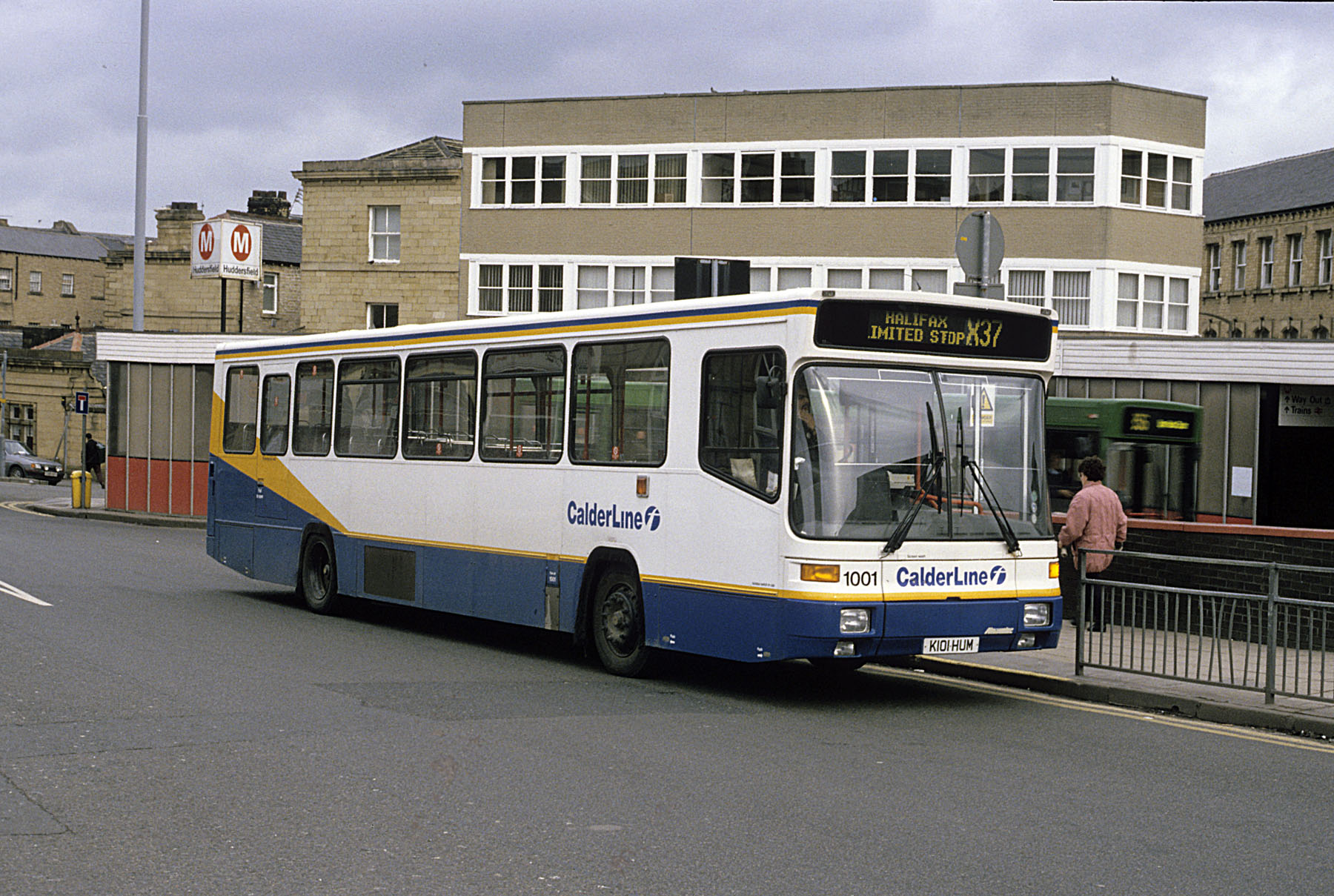 Enquiries
Any general enquiries regarding this collection, including requests to use in publications, online including social media should be addressed to The Bus Archive
hello@busarchive.org.uk